OUR SERVICES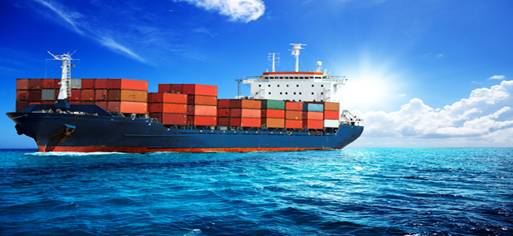 Scope of Activities
We provided varies of services to serve our customers with all efficiency we have. Reliable
connections, usable advices from knowledgeable consultants, and business-handle proficiency
in shipping are our strength. Details of our services are as listed below:
1. Shipping Line Agents / NVOCC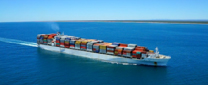 - North African Shipping Company (Nasco) : containers service to Libya and Algeria
2.International Freight Forwarding Business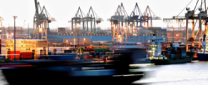 - NVOCC Full container Import & Export to Europe, Middle East, Intra Asia and other countries around the world.
- LCL (less than container load)
Weekly to from worldwide consolidated container service from Bangkok and ladkrabang
ICD to/ from Inter-Asia, Middle East, Europe and all China ports origin sea freight.
Consolidated (Export &Import)
- Dangerous goods
- Customs clearances
- Packing/fumigate,
- Door to door, services
- Personal effect
- Transport
3.Trucking & Inland Transportation service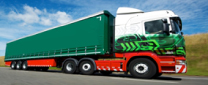 - Trucking: 6 wheels and 10 wheels truck
- Trailer Truck
- Door to Door Service
- Etc.
4.Custom Formality Service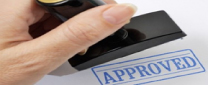 - Blue Corner
- Certificate of Origin
- Legalization
- Other customary services
5.Import & Export Documentation / Consultancy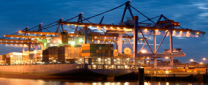 - Invoice
- Packing Lists
- L/C consultant for both new exporters and small to medium exporters